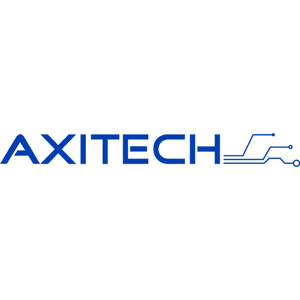 Axitech.be is our webshop, specialized in the online reselling of a wide range assortment of  computers, laptops, tablets, smartphones, printers, parts, accessories  and more
Axitech.be is the Authorized Reseller of major known brands like HP, Dell, Lenovo, Msi, Asus, Acer, Dynabook, ….
Visit our webshop to discover our large assortment and buy online
Contact us today to see how we can help you achieve your goals.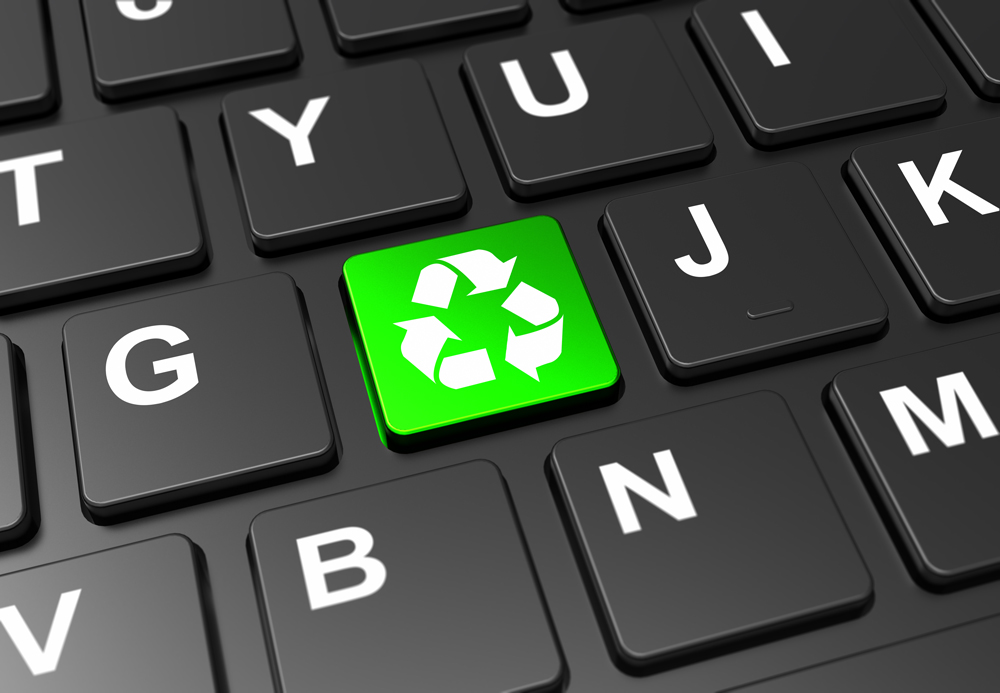 Buy Refurbished IT Equipment
Purchasing refurbished equipment for your company, school, or organisation, is a cost-efficient way to upgrade equipment and performance. The budgeted funds can then go into other areas of your business and may even be what helps you reach the next level.
Artenax works with all sizes of companies and organizations  to provide various options to meet diverse IT equipment needs.
As a result, we have wide range of used laptops, tablets, smartphones, desktops  and parts.
Connect with us today to see how we can meet your IT needs, no matter what they are.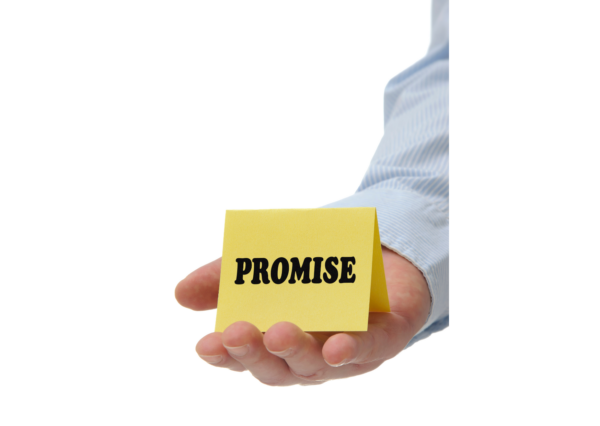 At Artenax we are committed to every one of our clients, whether this is your first order or your hundredth. We understand how our reliability and efficiency affect you, so we strive to exceed expectations with every transaction.
Artenax is a global computer export company. We deliver computers and IT equipment to every continent quickly so you can handle your company with confidence. We have helped someone in your situation before, and we look forward to solving your IT challenges.
We strive to make working with us as efficient and straightforward as possible. That's why we're committed to quality refurbishment practices, exceptional customer service, practical logistics, and more.
Connect with Artenax today to see how we can help you fulfill your IT equipment needs. Not ready to buy? Sign up for our newsletter
// Buy From US
For any inquiries relating to Buying from us