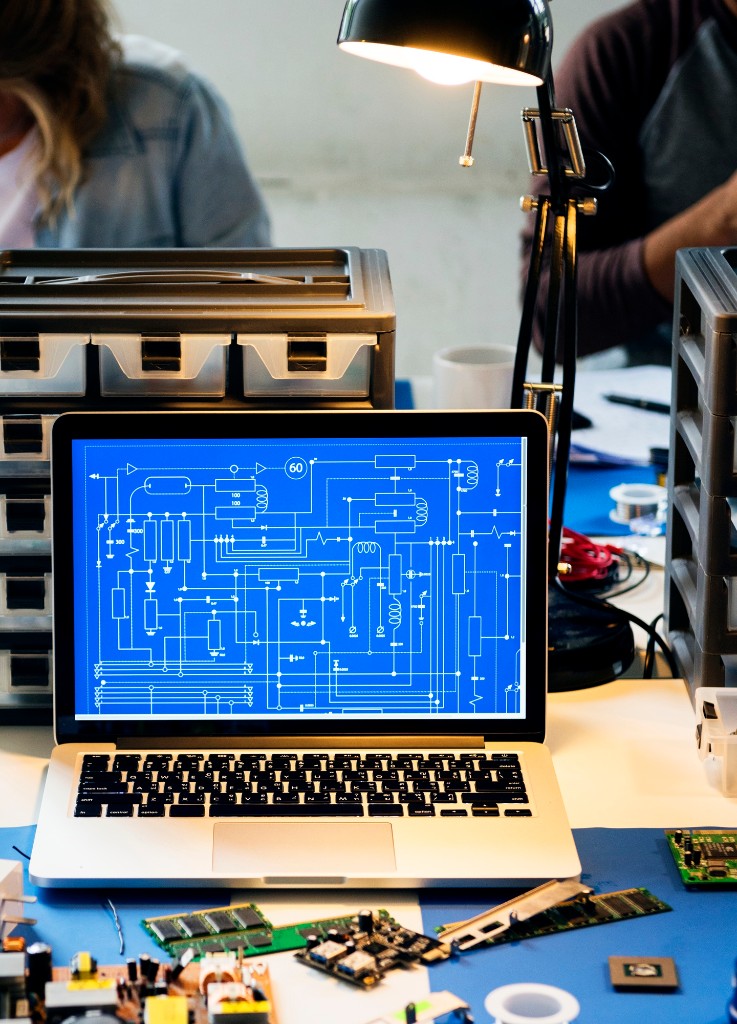 Artenax helps companies and organizations to get rid of  their old and outdated IT equipment.
Selling your used computers, office equipment, and computer parts can be easy and will go smoothly, when taking advantage of our service bundles.
Artenax will then appropriately refurbish, recycle, or break down for parts the devices you sell us.
We are always privacy-conscious and will remove any data before we begin working on the devices.
Our services include the following workflow:
Make inventory of the equipment
Transportation to our warehouse
Audit, testing & reporting
Certified Data wiping
Refurbishing and Grading
Remarketing
Recycling
Professional technicians refurbish every piece of equipment, and our team strives to supply excellent support every day as we deliver the service required where it's needed.
Just send us the list of what you would like to sell, and we'll send back a bid.
Once you accept, we'll help work out the logistics for your devices
Contact us today to find out how you can sell your company's old computers and office equipment quickly and easily.
// Services
For any inquiries related to IT-Refurbishing services