// who we are
About Artenax
Since 2004, Artenax' main goal is connecting businesses worldwide.
We are proud to be able to source numerous products and IT equipment for our customers from all over the world.
Throughout the years, we have built extensive relationships with many worldwide partners, leaders in their sector of activities.
Additionally, we have partnered with several logistic companies to facilitate the logistic side of the transactions, at the highest quality standards.
We make sure that the trading process is as easy and efficient as possible, by close follow up of each step of the transaction.
Reliable Partner
We pride ourselves on our reliability and the quality of our services.
During the years we built a global network of trusted partners, from suppliers to logistics specialists.
We only foster connections with reputable organizations as committed to their clients as we are. That commitment helps us deliver the quality you expect.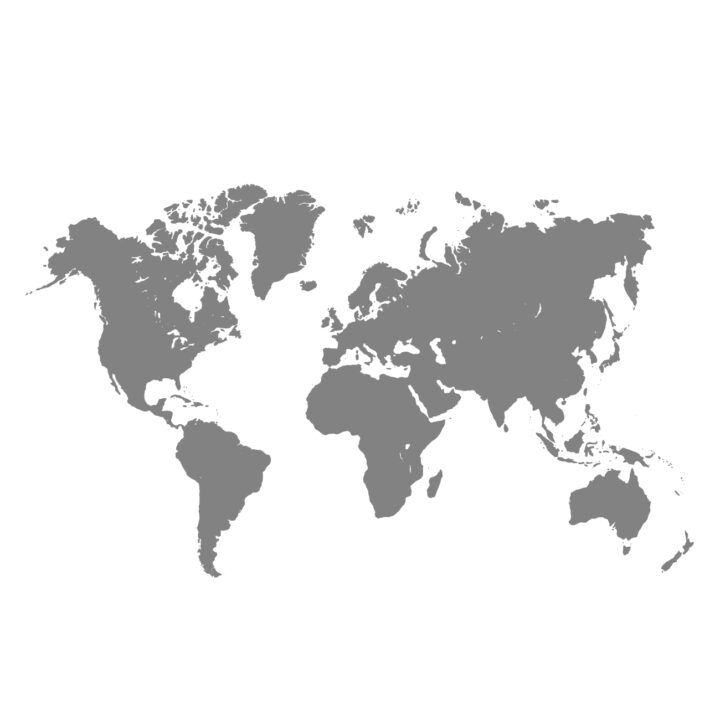 // Reduce. Reuse. Recycle.
Our Vision and Missions
Artenax is committed to helping alleviate the pending crisis through straightforward ICT recycling. We can help any size company recycle used laptops, desktops, computer parts, office equipment, phones, and more.