ICT Recycling
Trusted Service Every Time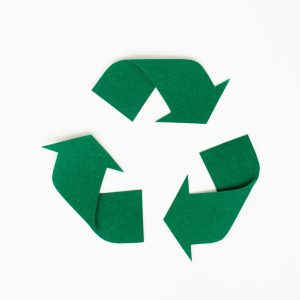 The Necessity of ICT Recycling
As the world proceeds further into the digital age, these devices flourish globally. However, every device has an end to its useful life, and then it must be disposed of properly
Many of the components in used laptops, desktops, tablets, and phones can have detrimental effects on human and environmental health. If they sit in landfills, the toxins leech into the soil and groundwater.
Additionally, most e-waste also contains valuable metals and minerals. Many of these materials have limited sources, and no one knows when they will run out. ICT recycling helps limit the loss of materials and helps put them in new devices.
By recycling used laptops, desktops, printers, copiers, and more, you are helping ensure the future of electronics and the planet. It's also a socially responsible and ethical course to take when getting rid of old electronics.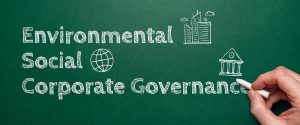 ICT Recycling with Artenax
Artenax is committed to helping alleviate the pending crisis through straightforward ICT recycling. We can help any size company recycle used laptops, desktops, computer parts, office equipment, phones, and more.
It's as simple as letting us know how much you need to recycle. We're used to handling everything from few devices to whole offices of equipment for recycling. The pricing on our services is based on what needs to be recycled.
Once you reach an arrangement with Artenax, we'll handle the rest. We have partnerships with some of the highest quality logistics companies to ensure your e-waste arrives safely for recycling, no matter how big the load.
Contact us today to discuss your needs for precise, customized ICT recycling services that meet your expectations.
// Services
For any inquiries related to ICT Disposal and Recycling