Repair Services
Trusted Service Every Time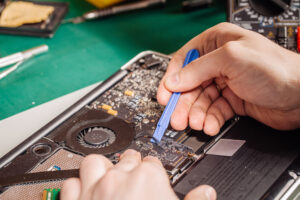 Our skilled technicians replace any defective part of your computer, notebooks tablets and smartphones.
Professional service with warranty and within shortest delays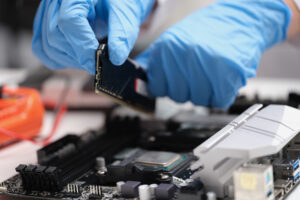 Storage and memory upgrades
Improve the performances of your computer by upgrading the memory.
Make your computer faster, or your storage greater by upgrading to SSD ( solid state drives).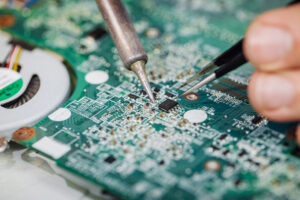 Instead of replacing an expensive or hard to find part, our technicians evaluate the possibilities to repair it through our network of partners.
In many cases, the hardware repair is the last option to save the device.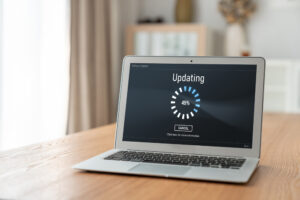 Software installations and updates
We configure install and maintain  your computers, printers and tablet smartphones or you whole IT infrastructure.
Installation and configuration of needed applications and software.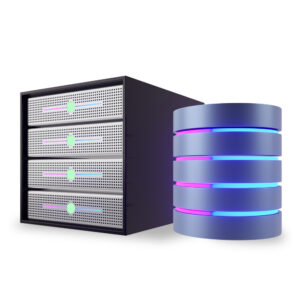 Data is the most important asset of your business
A good and secure backup plan is indispensable
We offer different options, and can setup and configure your backups local or in de cloud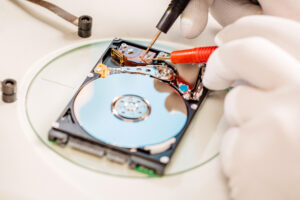 If your storage media is defect or you can't access your  data, you can count on our expertise to help you recover your lost data
We recover data from hard drives, SSD and Raid & NAS-Systems, USB sticks, Memory Cards, tablets and smartphones…..
// Repair Services
For any inquiries related to Repair and Maintenance