We have the brands you want and trust!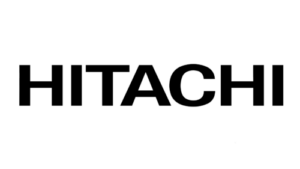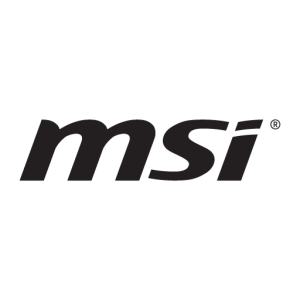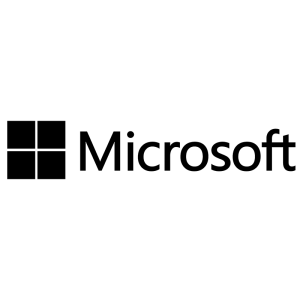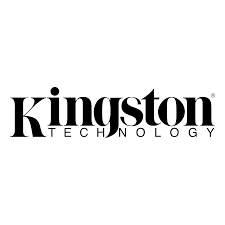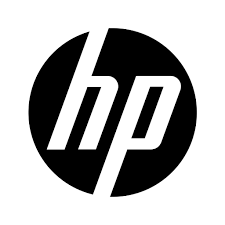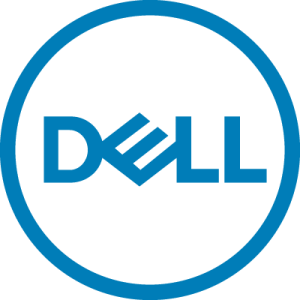 // about our company
Your Reliable IT Partner
We pride ourselves on our reliability and the quality of our services.
During the years we built a global network of trusted partners, from suppliers to logistics specialists.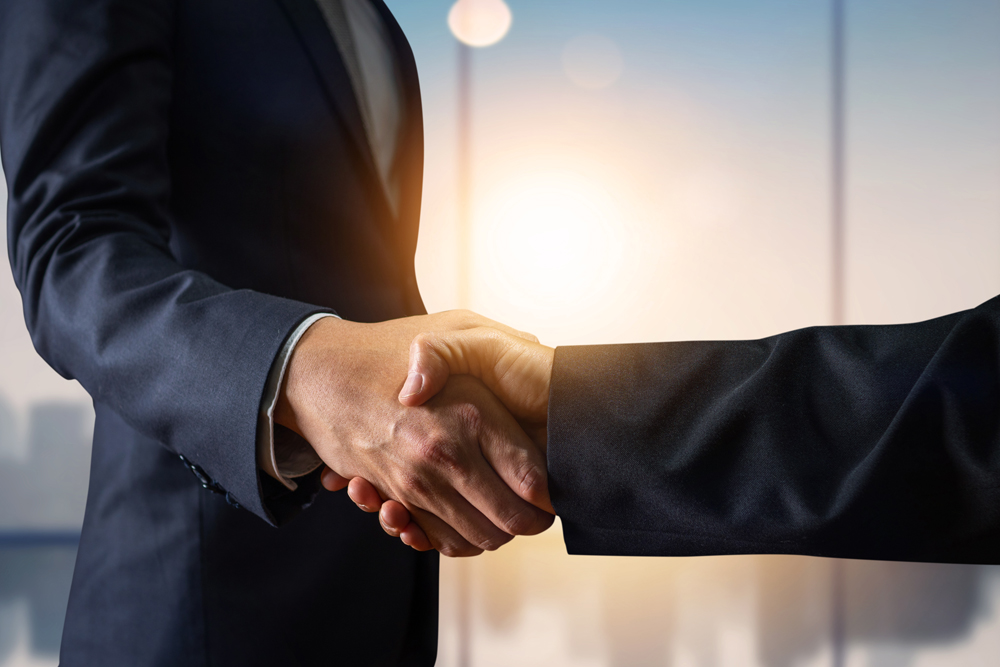 // why choose us
Our goal is to build long term, Mutual benefit,
Business relationships with our customers.
We offer a large assortment of IT equipment and services. 
Our 100% satisfaction guarantee gives you the peace-of-mind
// our services
We Offer a Wide Variety of Services
Our technicians perform repairs for all models of computers, workstations, and servers in store or onsite.
Selling your used computers, office equipment, and computer parts to Artenax is easy. Just contact us with a list of what you would like to sell, and we'll send back a bid.
Artenax helps companies and organizations to get rid of their old and outdated IT equipment
As the world proceeds further into the digital age, these devices flourish globally. However, every device has an end to its useful life, and then it must be disposed of properly
Artenax is a global player in the remarketing of used IT equipment with a worldwide customer's base.
Axitech.be the brand name Artenax under its, is the reseller of wide range assortment of computers, laptops, tablets, smartphones, printers, parts, accessories and more
// Passion for technology
We Deliver the Best Equipment
Build Trusted Relationships