Artenax is selling  new and refurbished overstock, and liquidated IT equipment, computer hardware for the local and export markets . Since 2004, Artenax exported quality refurbished, off-lease IT equipment, to many countries in Europe, Afrika, Middle East, Asia & the Americas.
We have accumulated a vast experience in the international trade of computer equipment,  dealing with most complex export procedures. Our customers are offered a personalized service and a close follow up of all transactions.
Our business relationships are based on Trust, Transparency and Commitment
Artenax is a global player in the remarketing of used IT equipment's with a worldwide customer's base.
We offer regular supply of used computers and parts from widely recognized brands.
We export refurbished, overstock, and liquidated IT equipment to meet every need, from used desktops, laptops, tablets to printers and refurbished hard drives and memories.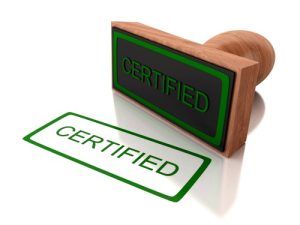 Artenax takes security seriously, and every used computer we proces is wiped clean before selling.
We understand the problems data can present with used computers and computer parts, so we mitigate that risk wherever possible.
We also use leading software programmes for secure and certified data deletion.
We strive to make your devices  processed folowing our highest security  standards.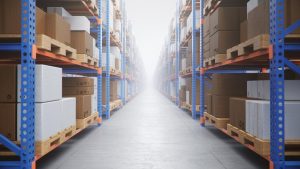 We supply wholesale options for a variety of IT equipment types. It's all available at cost-effective rates, from used laptops to refurbished hard drives to like-new printers. We can also support large order quantities regularly.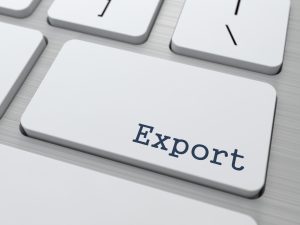 We export computers globally and aim to deliver the best service using the most reliable logistics solutions. We've exported to Europe, Asia, Africa, and South America in recent years.
We understand the challenges of transport, why it is the cornerstone of a computer export company. Without it, we could not support companies and businesses like yours to the standard you expect, so we ensure you're informed every step of the way. If you are interested in buying computers from a trusted, reliable source, connect with us today.
// Remarketing
For any inquiries related to IT-Hardware remarketing